ARGOCLIMA, A COMPANY FOCUSED ON BOTH CLIMATE AND WELLNESS
Argoclima represents a very important Italian brand, specialized in air conditioning systems from renewable energy for both residential and commercial markets, with a range of products meeting any kind of application and need for air conditioning, heating and hot water production.
With its own production facility based in Gallarate (Varese) and a logistics branch dedicated to the distribution activities in Alfianello (Brescia), the company shows a strong national identity, in spite of the strong foreign competition that is dominating the local market in the last years.
Its own laboratory dedicated to Research and Development is undoubtedly the distinctive and powerful element of the company, providing a significant "third party" activity – both at an engineering and an industrial level – for the most prestigious OEM brands on the international scene.
With a strong focus on quality and innovation, Argoclima directly manages a strong training activity for its whole sales network, including designers, distributors and installers. Technical trainings and meetings specifically dedicated to the different range of products are periodically organized at Alfianello, conceived as an occasion to update people on technologies, but also as an opportunity of profitable exchange with its highly specialized sales force.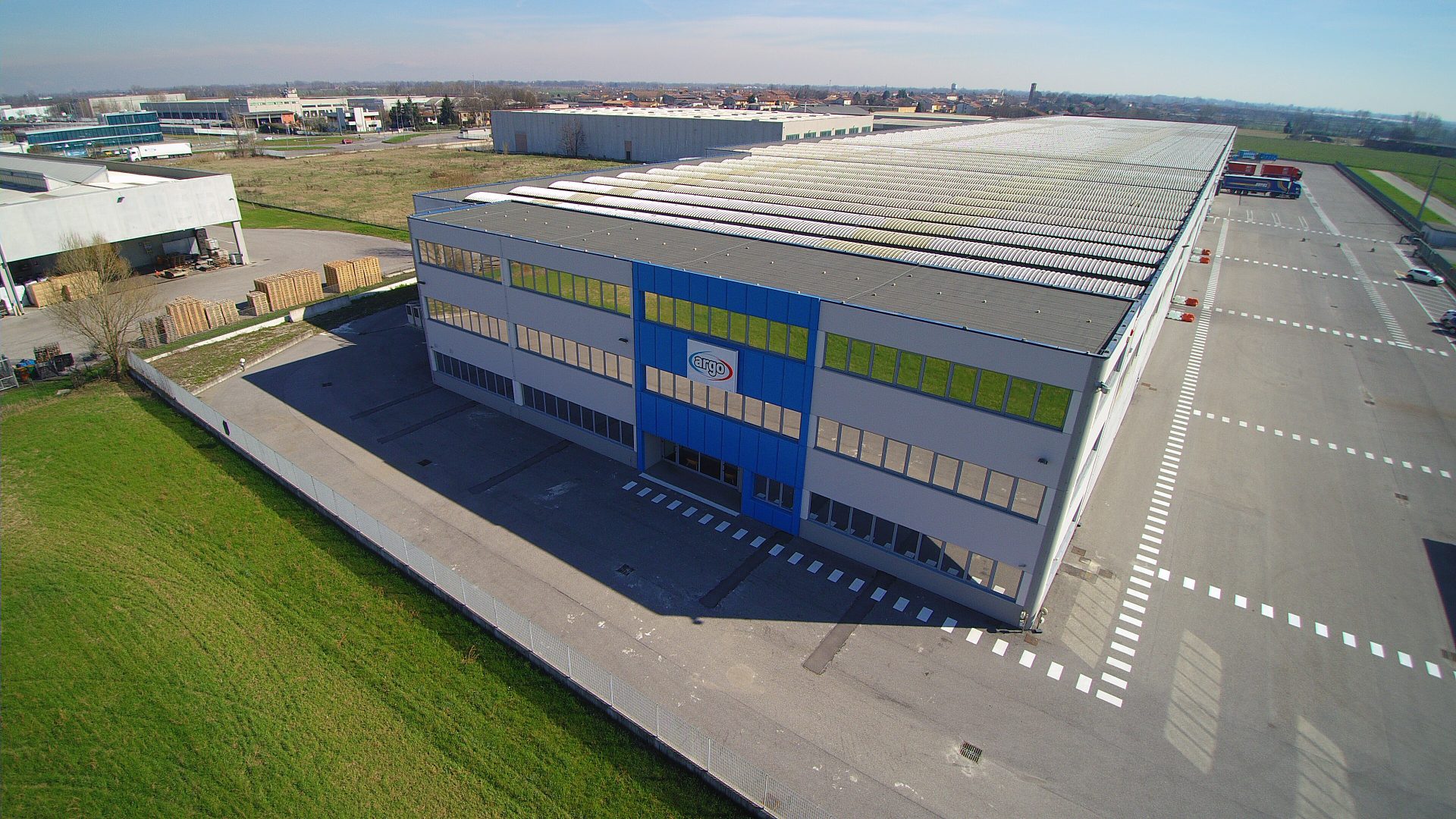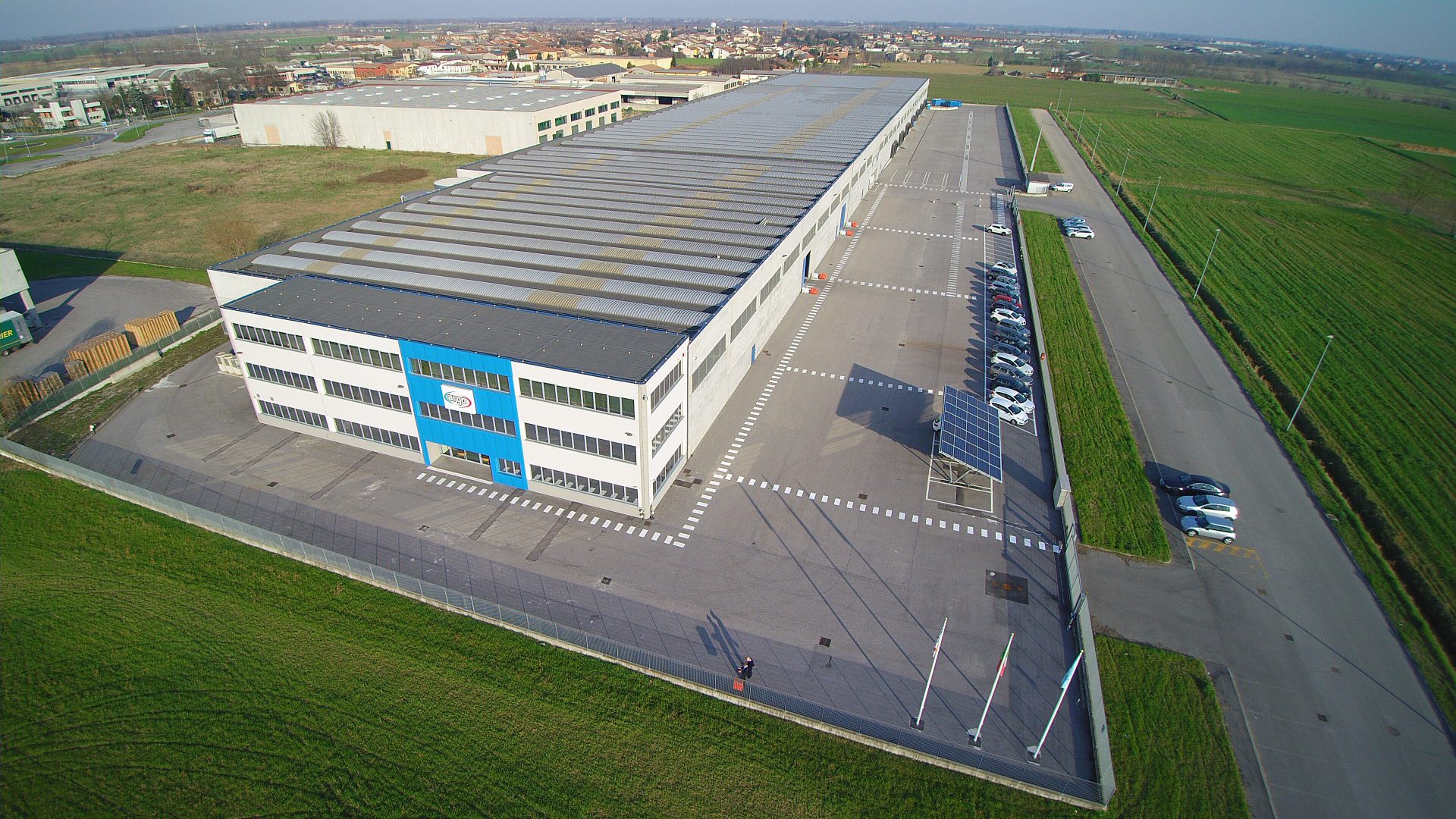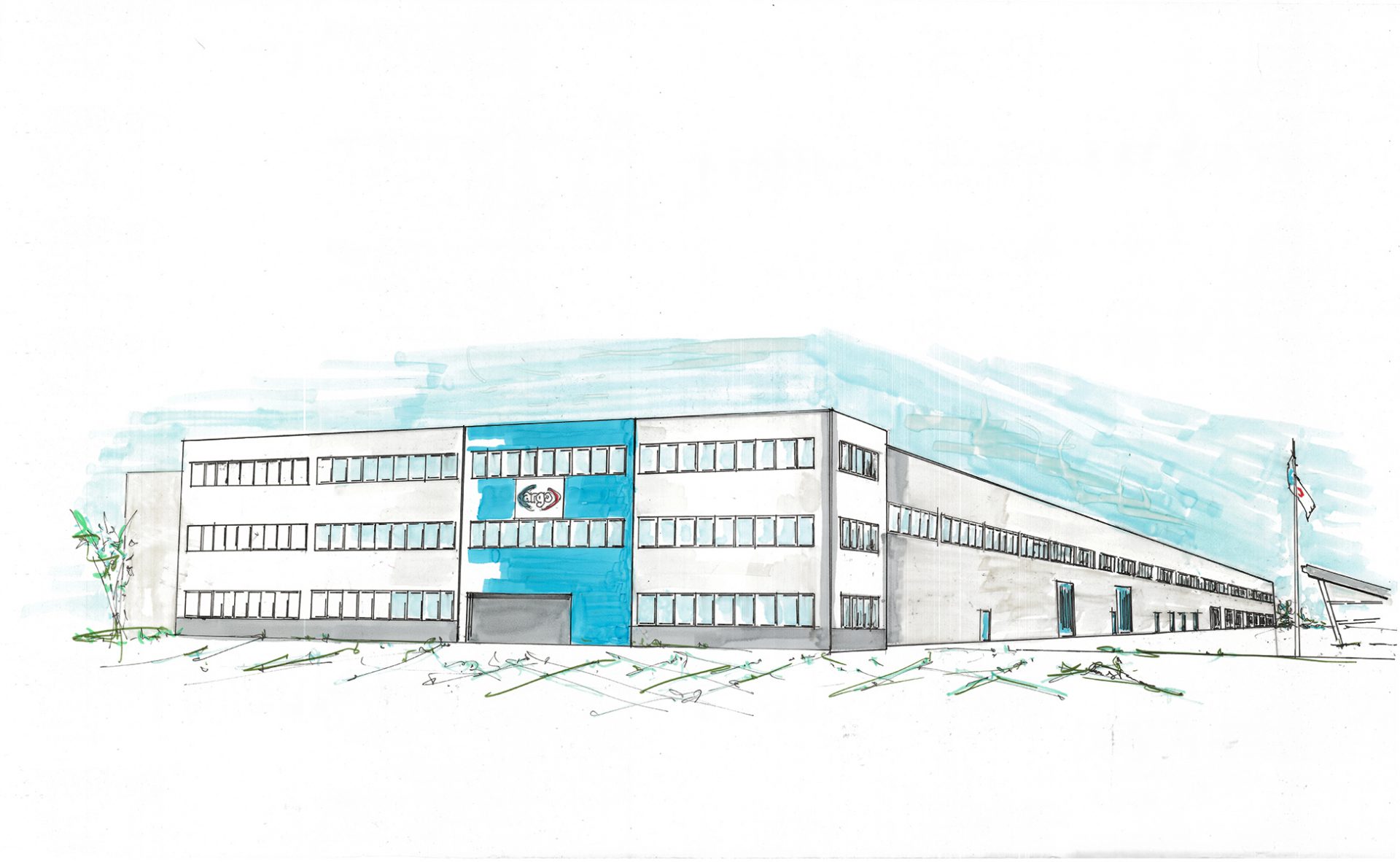 Distributed throughout the country, the agents are supported by an after-sales service counting over 500 authorized centres and a pre-sales team that has always been a strategic point of reference: a high value support for both selection of the most suitable products to be addressed to the specific requirements and studying correct dimensioning and positioning of our systems.
During last years, due to the increasing demand for different type and range of products, Argoclima has taken the opportunity to tighten partnerships with carefully selected foreign brands, thus offering to the customers a selection of complementary products for comfort, carefully chosen in terms of functionality and design.
"Improve Your Life" is the company payoff and guideline, with the specific mission in the study, production and selection of products focused on the improvement of people's everyday life: an open-minded behaviour towards a new world that is becoming more and more globally oriented even in the daily life.
As hystorical partner of Aicarr (main air conditioning, heating and refrigeration Italian association), the association recognizes to Argoclima the production of one of the best technologies on the market, not only from a know-how point of view , but also for its very low impact on the environment.